Charles Dickens'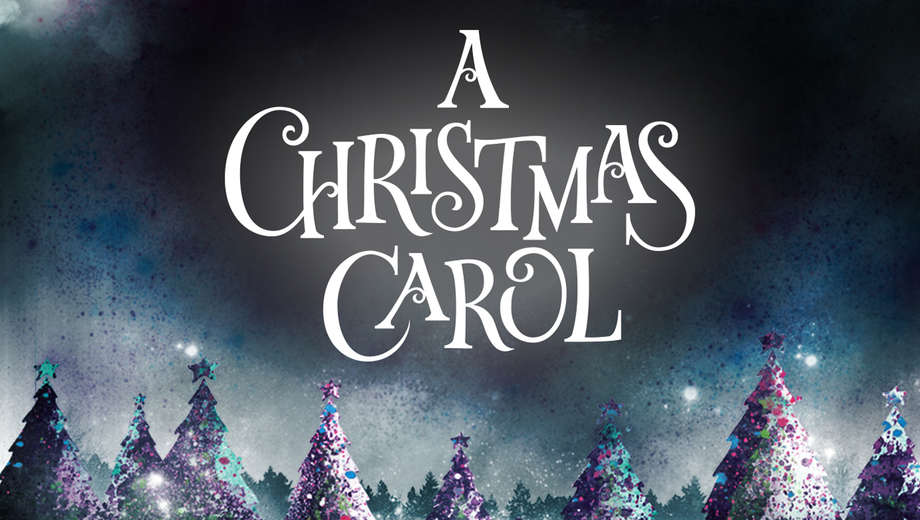 Join the Alemany Theatre Kids as they resurrect a family yuletide classic about a man who gets a second chance to discover the Christmas spirit. Return to the land of Tiny Tim, Bob Cratchit, and Ebenezer Scrooge in this timely tale of love, loss, and the true meaning of Christmas.
Show Times: One Weekend Only
November Thurs. 29th 7:30 pm
Fri. 30th 7:30 pm
December Sat. 1st 7:30 pm
Sun. 2nd 2:00 pm
Prices:
Adults: $10.00
Children/Seniors 5.00
Alemany Students FREE w/ID
Without ID 5.00
~~~COMING THIS SPRING~~~
Fiddler on the Roof
March Fri. 29th 7:30
Sat. 30th 7:30
Sun 31st 2:00
April Thur. 4th 7:30
Fri. 5th 7:30
Sat 6th 7:30
Sun 7th 2:00
Watch this website for updates.